Recent Products

Select Products In Stock And
Priced Right For Your Work Orders
SG-M BRACKET 95ASE2630 - SG M Muting Kit single bracket for S8 or S100 sensors or reflector

DATALOGIC - MUTING CONTROL BOX SG-SRT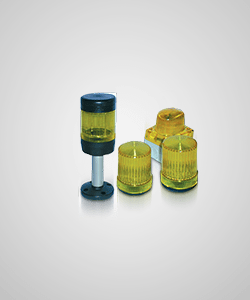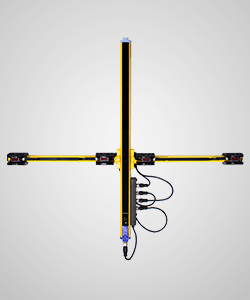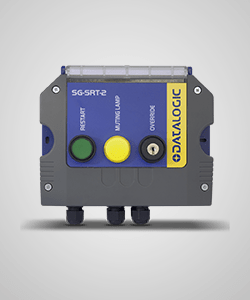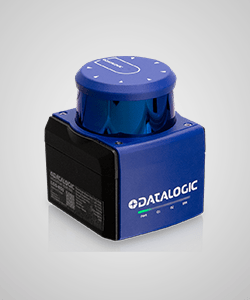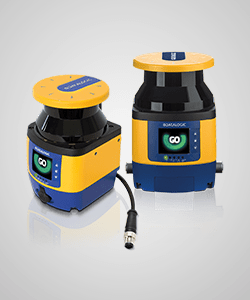 We are focused on building a long-term, sustainable business.
News and Events
Contact our office for a free quote! It is always good to have a rough idea on your budget at this stage to enable us to quote as necessary.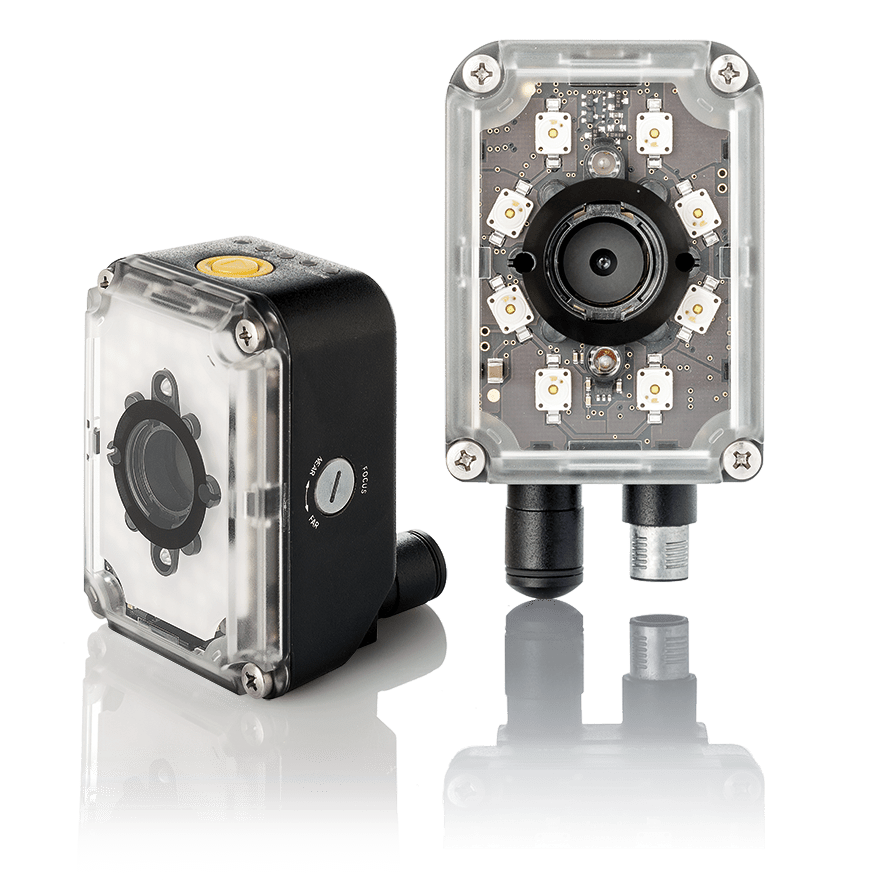 Let us know your requirements
Just send us your questions we will give
you the help you need.