The system comprises a hardware ecosystem like cameras, sensors, lighting, optics, etc that are built of image acquisition. The software component is built with either AI or heuristic programming to perform computations that mimic human decision-making.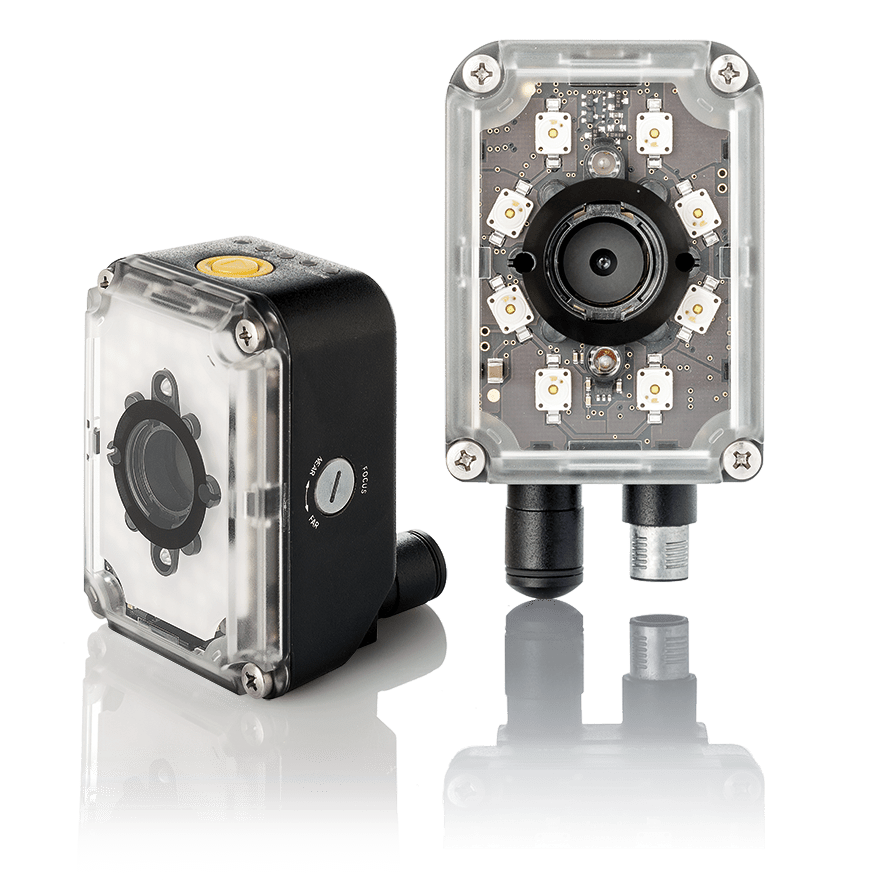 Let us know your requirements
Just send us your questions we will give
you the help you need.