BOA is a highly integrated optical inspection tool for controlling quality and increasing productivity. It comprises all the elements of an industrial machine vision system in a tiny smart camera style package.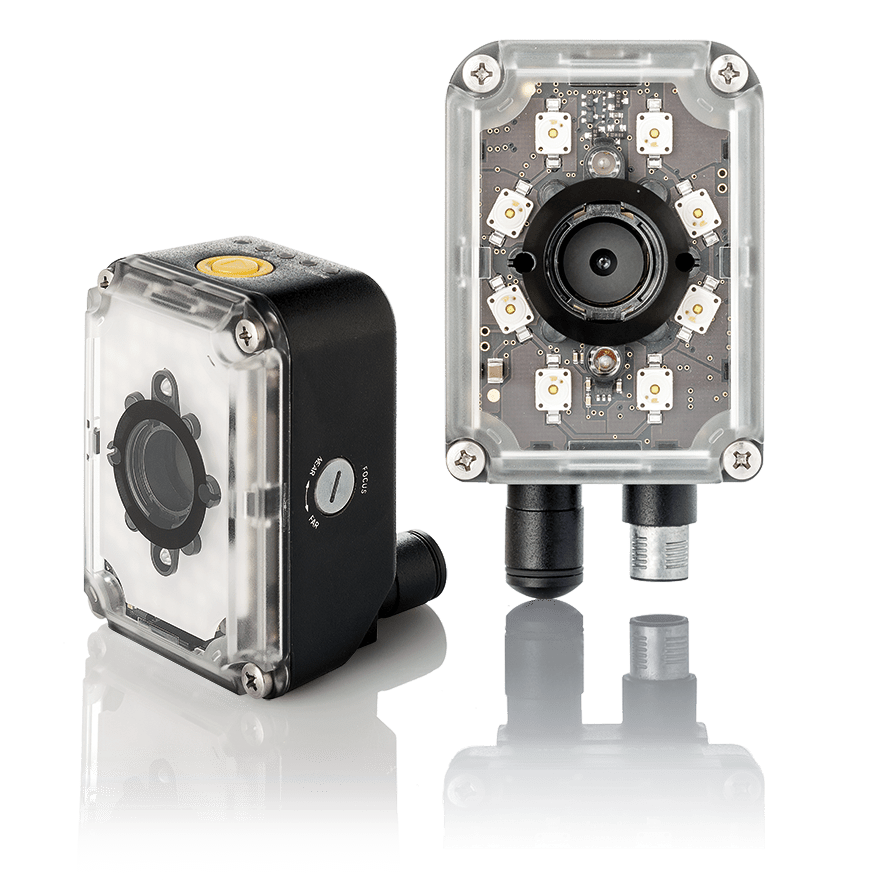 Let us know your requirements
Just send us your questions we will give
you the help you need.