Description
The Magellan™ 3550HSi series of scanners continue the Datalogic tradition of high performance imaging for the high-volume point-of-sale. By duplicating the speed and large field-of-view of laser scanners and expanding the capabilities of imaging, the 3550HSi scanners provide outstanding performance on hard-to-read bar codes and seamless reading of a wide variety of bar codes. This Magellan scanner enables both high speed sweep and presentation scanning techniques ensuring maximum productivity and ergonomic ease, even with truncated (shortened), out-of-spec or poorly printed codes.
Mobile Marketing Capabilities
DECODING CAPABILITY
1D / Linear Codes
Autodiscriminates all standard 1D codes including GS1 DataBar™ linear codes.
2D Codes
Aztec Code; Data Matrix (ECC200 only); QR Code
Stacked Codes
GS1 DataBar Composites; GS1 DataBar Expanded Stacked; GS1 DataBar Stacked; GS1 DataBar Stacked Omnidirectional; MicroPDF417; PDF417
Digital Watermarks
Optional support for Digimarc® Barcodes/GS1 DW Code
ELECTRICAL
Power Requirements
AC Input: 100-240 VAC, 50-60 Hz DC Input: 5-12 V
Power Consumption
Operating (Maximum): 4 Watts; Operating (Nominal): 3 Watts Sleep Mode: 2.8 Watts
ENVIRONMENTAL
Ambient Light
0 to 86,100 lux
ESD Protection (Air Discharge)
25 kV
Humidity (Non-Condensing)
5 – 95%
Particulate and Water Sealing
IP52
Temperature
Operating: 10 to 40 °C / 50 to 104 °F Storage/Transport: -40 to 70 °C / -40 to 158 °F
INTERFACES
Interfaces
OEM (IBM) USB; RS-232; USB Keyboard, USB Com
Auxiliary Ports
Powered Type A USB (USB Com)
OPTIONAL FEATURE
EAS Features
Checkpoint Systems: Integrated EAS hardware will work with Counterpoint IX and Evolve D11 models; Sensormatic: Good Read Acknowledgement
Value Added Features
Diagnostic Reporting; Host Download; Magellan ULE Scripting
PHYSICAL CHARACTERISTICS
Dimensions
Magellan Model 3550HSi: Depth (Below Counter): 8.7 cm / 3.4 in Length: 15.2 cm / 6.0 in Width: 15.2 cm / 6.0 in
Weight
0.98 kg / 2.16 lb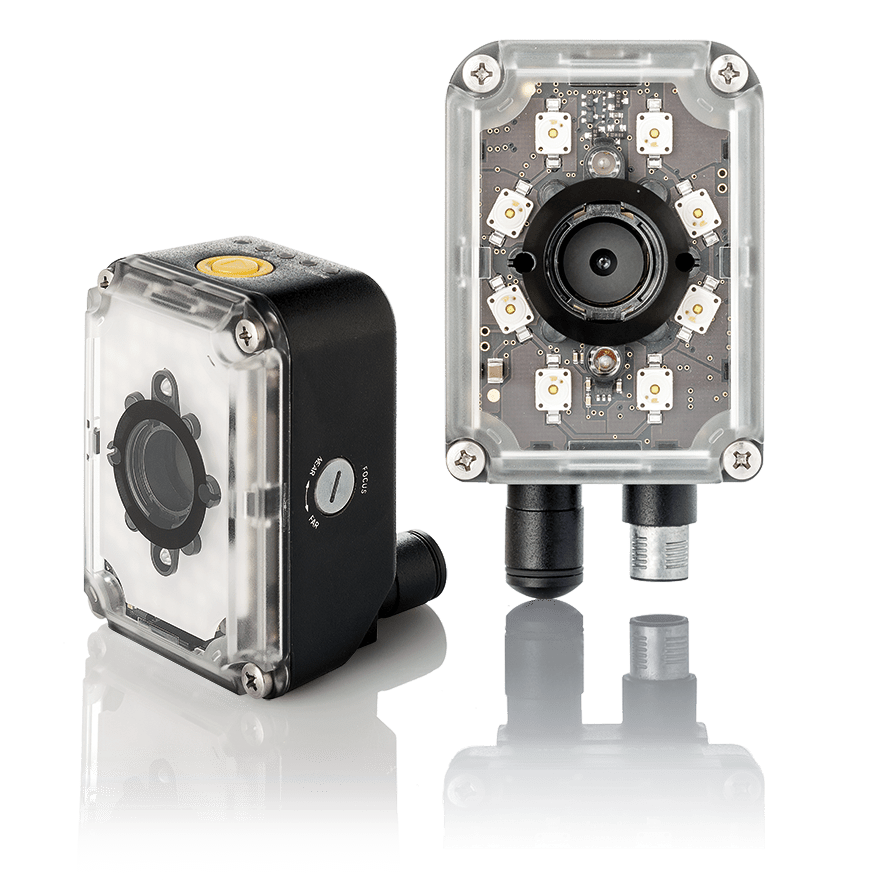 Let us know your requirements
Just send us your questions we will give
you the help you need.